Das Foto / Image Factory
Founding member: Philipp Ruh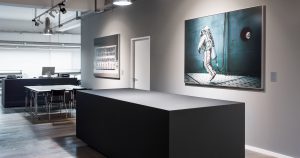 Since 2003 Das Foto / Image Factory has been producing pictures in exhibition quality in Berlin. We accompany the entire production from concept to exhibition.
We advise, process, scan, retouch, print, illuminate and laminate with the highest standards of quality and durability.
Languages: German / English
dasfoto.net
d'mage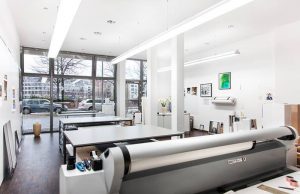 Founding member: Ul Vohrer und Annette Berr
Since 2008 we offer passion and enthusiasm for photos and pictures of all kinds. We work multidimensionally and find solutions. We realize the ideas of our customers. We create works of art. Paper-loving as we are, we have 104 different print media in our portfolio: from 3 gsm to 850 gsm.
Languages: German / English / Norwegian / a bit Swedish / Portuguese. And Swabian.
dmage.net
Jam Fineartprint
Founding member: Andreas Jankowsky und Stefan Schramowsk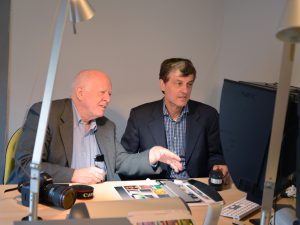 jam fineartprint is your full-service provider from the scan to the finished exhibition. We print to the highest standards, laminate, frame, package and deliver. Individual and professional.
From the Hahnemühle Fine Art Print with a torn edge to the perfect DSEC acrylic adhesive from our own production, we manufacture everything in our locations in Berlin-Lichterfelde and Schwerin. Uniform standards, permanent control by means of colorcheck-online quality assurance system and high level of competence of the employees characterize our work.
Languages: German / English
Recom Art
Founding member: Sven Schönauer und Christiane Hardt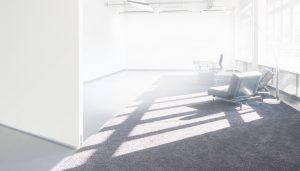 The recom ART serves as an expert for image output, the high standards of the art market in professional image output. For this purpose, we combine digitization, image processing, Fineart printing, an analogue and digital photo lab for color and black and white with a wide variety of photographic processes, and offer a variety of finishing options. We are active in and for Berlin, but also for Germany, Europe and the world.
We work for internationally renowned photographers and artists, galleries, museums, collections, auction houses and archives. We use our own technologies and processes, such as DITONE, DOM and REANALOG WORKFLOW. We are a pioneer, innovator and visionary.
Languages: German / English / French
recom-art.de
termindruck®
Founding member: Mario Kohler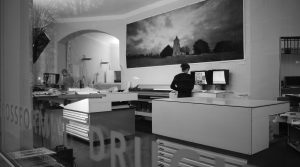 The company termindruck® – DIGITAL FINE ART PRINTING has been working for over 14 years in the field of exhibition and presentation.
Scans, fine art prints, laminations, framing and shipping – just in time for the pre-ordered appointment. Our clients include artists, galleries and museums in Berlin, Germany and Europe. We stock over 50 different archival papers and simple display materials. Poster and handmade paper, wallpaper, real silk fabrics and Japanese paper, barite photo paper, canvas, films and foils.
The complete production – from the artistic advice over the technology up to the dispatch is subject to highest quality requirements.
Languages: German / English / French / Russian
viertel vor 8
Founding member: Andreas Solger und Johann Schorr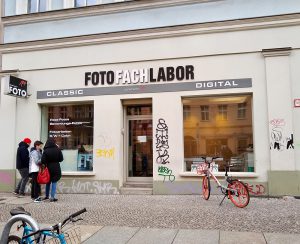 We are a modern company with many years of professional experience as a photo service provider in Berlin – Prenzlauer Berg.
Our qualified employees work with professional competence in the interplay of classic and digital image service. We are a media lab with a professional claim to quality and speed. We constantly and consistently keep our technology up to date and develop our production processes constantly.